Community
News & Announcements
PSA - March Electric Utility Bill Higher Than Normal
Public Service Announcement: Notice to Village of Watkins Glen ELECTRIC customers. Due to an unforeseen increase in the pricing of incremental energy in the month of January, the Purchased Power Adjustment calculation or PPAC rate for the Village of Watkins Glen will be much higher than normal for the March 2022 Village Electric Bills. The last time the Village experienced such a spike was in 2014. We do not anticipate that this will be the new norm. Thank you for your understanding.

---
Village Office Summer Hours
MAY 31, 2022 - SEPTEMBER 2, 2022
Monday - Thursday: 7:30 am to 4:30 pm
Friday: 7:30 am to 1:30 pm
---
RECYCLING FOR VILLAGE RESIDENTS
The 2nd and 4th Tuesday of each month.

Please be sure to have your items out to the curb by 7am. Thank you.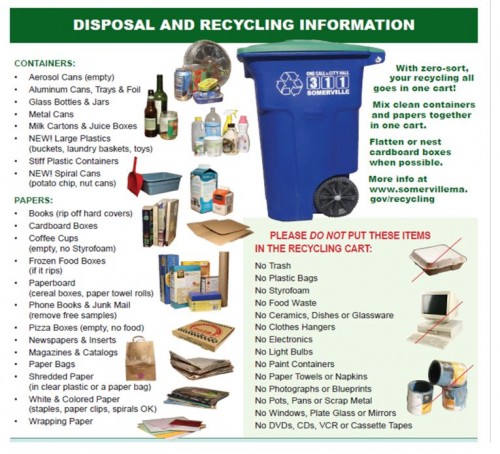 ---
If you have a disability and are having trouble accessing information on this website or need materials in an alternate format, contact us for assistance.