Community
News & Announcements
ODD/EVEN Parking
Starting November 1st, 2022, through March 31st, 2023 ODD/EVEN parking is in effect every day from 12:00 am-6:00 pm on all Village streets east of Franklin Street. There is a grace period from 6:01 pm- 11:59 pm in which both sides of the street can be utilized for parking.
This means that from 12:00 am -6:00 pm on ODD numbered calendar days the ODD side of the street must be clear. On EVEN numbered calendar days the EVEN side of the street must be clear.
---
RECYCLING FOR VILLAGE RESIDENTS
The 2nd and 4th Tuesday of each month.

Please be sure to have your items out to the curb by 7am. Thank you.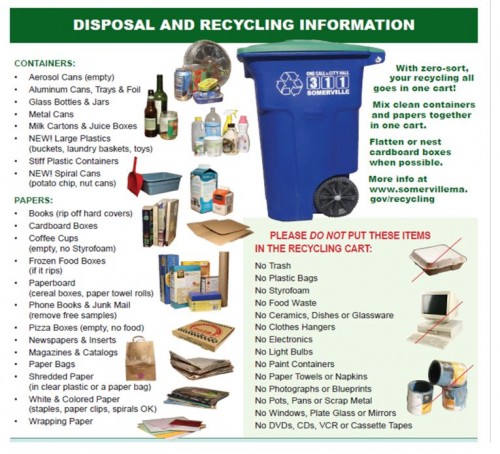 ---
If you have a disability and are having trouble accessing information on this website or need materials in an alternate format, contact us for assistance.