Community
News & Announcements
Board of Trustees Meeting - Public Hearing
PLEASE TAKE NOTICE, the June 1st meeting has been moved to June 2, 2021 and will be held in person at the Municipal Building Board Room located at 303 North Franklin Street, Watkins Glen, NY 14891. This meeting will also be a Public Hearing on proposed local laws to add Water and Sewer capital recovery charges to utility bills.
---
Village Office Summer Hours
JUNE 1, 2021 - AUGUST 31, 2021
Monday - Thursday: 7:30 am to 4:30 pm
Friday: 7:30 am to 1:30 pm
---
Village Square
Effective April 30, 2021
VILLAGE SQUARE is making a comeback this year, with improvements!!
Please take notice...the Franklin Street entrance to Third Street will be temporarily blocked off for the season. The Decatur end will remain two-way allowing access to local businesses and the Municipal Parking Lot. Enjoy!!!
---
Election Signs
Per the Village of Watkins Glen Zoning Law section 9.7.2 (j)...Poster signs shall only be displayed for a maximum of thirty [30] days prior to an event, show or election and shall be removed within five [5] days after the last day of the event, show or election.
---
RECYCLING FOR VILLAGE RESIDENTS
The 2nd and 4th Tuesday of each month.

Please be sure to have your items out to the curb by 7am. Thank you.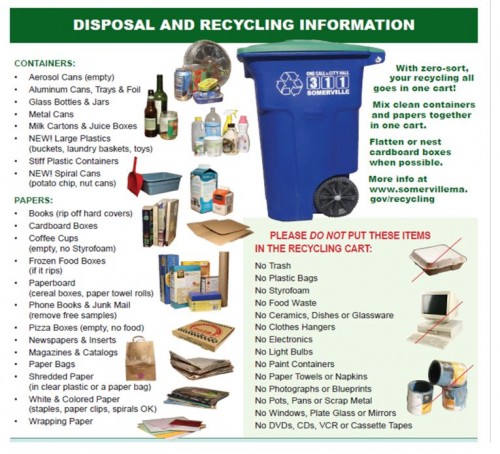 ---
Leaf Bags are available to Village Residents at the Village Office
Please DO NOT place dirt, rocks, stones, bricks, etc. in the bags. Any bag weighing more than 30 pounds will not be picked up by the Village Crews.
---
If you have a disability and are having trouble accessing information on this website or need materials in an alternate format, contact us for assistance.