Community
News & Announcements
Important Utility Bill Information
August 1, 2021
Dear Utility User,
This letter is being written to bring you up to date on changes to your utility bill.
First of all, congratulations to all of us for making it through the pandemic! As of June 23, 2021 Governor Cuomo announced that the state disaster emergency is over. Executive order 202.109 expired on June 24, 2021. With that expiration, the utility service termination moratorium has also been lifted. What that means is that late fees and disconnections will resume as of August 1, 2021. The Village realizes that the Covid-19 pandemic has created undeniable hardship. There are organizations in our community that help people with utility bills. Contact us for a list of local agencies with telephone numbers. As a reminder, the Village frequently works with individuals for payment plans, come visit us at the office our friendly staff will be happy to assist you. If you have had a change to your financial situation due to the pandemic, such as loss of a job, please communicate with us.
Secondly, at the July 20, 2021 regularly scheduled meeting, the Village Board of Trustees passed Local Laws #1 and #2 of 2021 for debt service collection. These two laws allow for the addition of collection charges to ensure the proper operation, repair and maintenance for the continued functioning to both the water and sewer systems. The collection of monies for debt services are additional flat rates assessed monthly. The water debt service is being assessed at $2.00 per month and the sewer debt service is being assessed at $20.00 per month.
Should you have any questions or concerns, please contact the Village office.
---
Village Office Summer Hours
JUNE 1, 2021 - AUGUST 31, 2021
Monday - Thursday: 7:30 am to 4:30 pm
Friday: 7:30 am to 1:30 pm
---
Election Signs
Per the Village of Watkins Glen Zoning Law section 9.7.2 (j)...Poster signs shall only be displayed for a maximum of thirty [30] days prior to an event, show or election and shall be removed within five [5] days after the last day of the event, show or election.
---
RECYCLING FOR VILLAGE RESIDENTS
The 2nd and 4th Tuesday of each month.

Please be sure to have your items out to the curb by 7am. Thank you.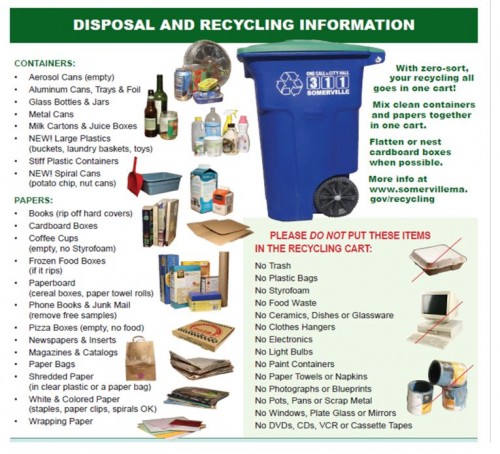 ---
Leaf Bags are available to Village Residents at the Village Office
Please DO NOT place dirt, rocks, stones, bricks, etc. in the bags. Any bag weighing more than 30 pounds will not be picked up by the Village Crews.
---
If you have a disability and are having trouble accessing information on this website or need materials in an alternate format, contact us for assistance.