Community
News & Announcements
Village Office Closed - Christmas & New Year's
THE VILLAGE OFFICE WILL BE CLOSED
DECEMBER 23rd & DECEMBER 24th
FOR THE CHRISTMAS HOLIDAY
* AND *
DECEMBER 31st
FOR THE NEW YEAR'S HOLIDAY
---
ODD/EVEN Parking
Starting November 1st, 2021, through March 31st, 2022 ODD/EVEN parking is in effect every day from 12:00 am-6:00 pm on all Village streets east of Franklin Street. There is a grace period from 6:01 pm- 11:59 pm in which both sides of the street can be utilized for parking.
This means that from 12:00 am -6:00 pm on ODD numbered calendar days the ODD side of the street must be clear. On EVEN numbered calendar days the EVEN side of the street must be clear.
---
RECYCLING FOR VILLAGE RESIDENTS
The 2nd and 4th Tuesday of each month.

Please be sure to have your items out to the curb by 7am. Thank you.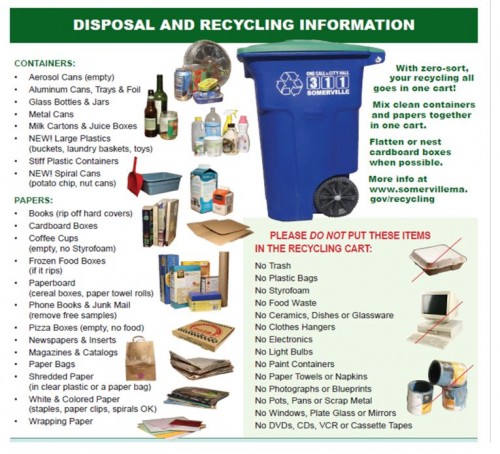 ---
Leaf Bags are available to Village Residents at the Village Office
Please DO NOT place dirt, rocks, stones, bricks, etc. in the bags. Any bag weighing more than 30 pounds will not be picked up by the Village Crews.
---
If you have a disability and are having trouble accessing information on this website or need materials in an alternate format, contact us for assistance.