Event
Board of Trustees Meeting - Public Hearing
Event Details
DATE
Aug 18, 2020
TIME
6:00pm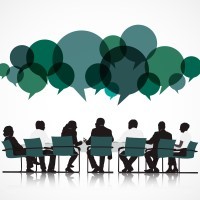 The Village of Watkins Glen will hold a public hearing on Tuesday, August 18, 2020 at 6:00 pm in the Board Room of the Municipal Building, 303 N. Franklin Street, Watkins Glen, New York. Proposed Local Law to extend the Short Term Rental Moratorium.
Click here for proposed Local Law (PDF; 78KB)
---
If you have a disability and are having trouble accessing information on this website or need materials in an alternate format, contact us for assistance.